Are you doubtful where to go?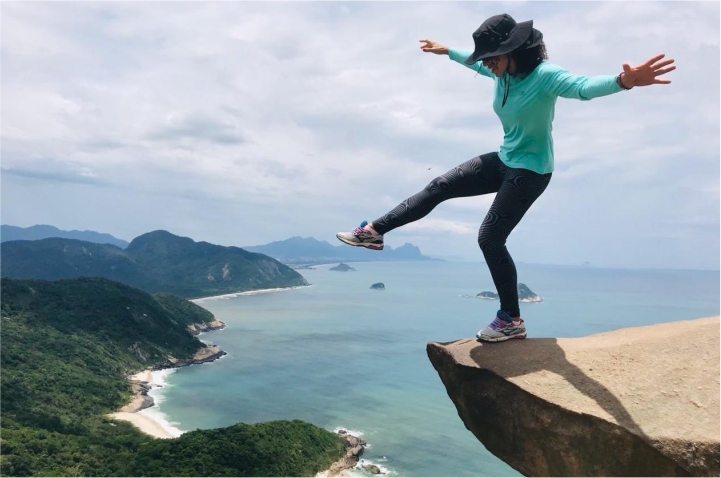 We have several special destinations in Rio de Janeiro for you to enjoy wonderful scenery and have a lot of fun.
Telegraph Stone:
From 65 BRL
Serrinha do Alambari Resende:
From 220 BRL
Circuito Cachoeiras do Horto and Secret Waterfalls, Tijuca National Park Rio de Janeiro:
From 65 BRL
Arraial do Cabo the Brazilian Caribbean:
From 185 BRL
Refuge Pedra Aguda:
From 475 BRL
These are just a few of our destinations.
Minimum of 3 people without transport, transport separately